All our Concept products are for professional trade use only. Please call 01 8569347 to order today  
FAABRIC BLACK  5ltr   €60.00 Ex Vat
Trade 'Secret':
Allows for rapid and easy re-colouring of badly
faded or stained carpets.
Easy to Apply: By trigger spray or brush.
Fast: Rapid drying formulation for fast vehicle turnaround.
Directions:
For best results fabric or carpet should be
vacuumed thoroughly before use. Surface must
be dry before treatment. Wear gloves during
use.
Shake container. Apply using low pressure
spray. To ensure complete pile coverage use a
brush to stipple into uncoated areas before the
dye is dry.
N.B. ensure the treated fabric/carpet is
completely dry before returning vehicle to
service.
SDS
Hazards identification: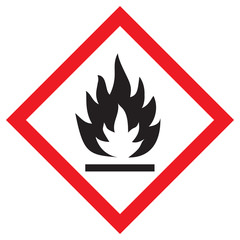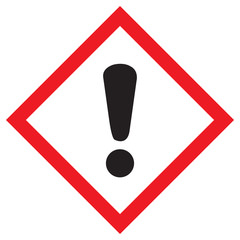 Causes skin irritation.
May cause an allergic skin reaction.
Causes serious eye damage.
Use PPE, handle with care and keep out of reach of children and pets.