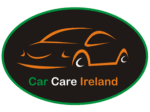 Tar & Glue Remover will remove tar, glue and most adhesives from painted surfaces, including acrylics, synthetic and cellulose finishes. Will also remove stubborn stains from carpets and upholstery. 
Use only in a well-ventilated area. Apply by cloth or sponge & allow time to penetrate. Wipe off surface using a clean damp cloth. Do not mix with other detergents.
This product has a child resistant fastening (CRF).
For trade only orders of 5 litre and 20 litre drums please call 01-8569347
This product is manufactured in Ireland to ISO 9002 quality standards & conforms to R.E.A.C.H & CLP regulations. Another quality Irish made product from Car Care Ireland
Danger: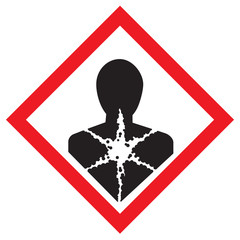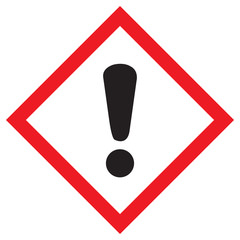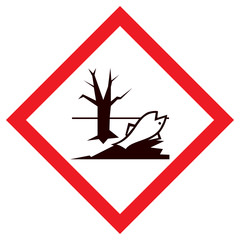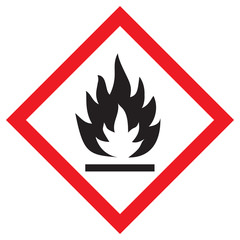 Contains: >=30 % aromatic hydrocarbons. Flammable liquid and vapour. May be
fatal if swallowed and enters airways. Causes skin irritation. Causes serious eye irritation.
May cause drowsiness or dizziness. Causes damage to organs through prolonged or
repeated exposure. Toxic to aquatic life with long lasting effects. Keep away from heat, hot
surfaces, sparks, open flames and other ignition sources. No smoking. Do not breathe
vapours. IF SWALLOWED: Immediately call a doctor. Do NOT induce vomiting. In case of
fire: Use powder extinguisher/sand/carbon dioxide to extinguish. Collect spillage. Repeated
exposure may cause skin dryness or cracking. UFI: DJ90-200G-W00F-8QPW