All our Concept products are for professional trade use only. Please call 01 8569347 to order today  
NEW HORIZON  5ltr   €52.85 Ex Vat
A unique State-of-the Art triple action professional polish for new and used vehicles and for all paint finishes including metallic and water based.
Fast & Easy: Triple action cleans, restores and polishes in one easy action.
Dramatic Effect: New Horizon combines rapid cleaning and colour restoration with a deep wax gloss shine. Polyurethane re-inforced.
Low Chalk: Makes polishing dark colours easy.
Water Compatible: New Horizon is unaffected by hidden water-trim residues.
User/Environment Friendly: Unique water based formulation contains no aromatic solvents.
Bodyshop Approved: Contains no volatile silicones.
Specially Developed: For the polishing and protecting of cars, coaches, motorbikes, trucks, aircraft, boats, caravans etc.
Directions:
Do not apply in direct sunlight. Shake well before use.
Hand Use: Apply to clean cool surfaces with soft
polishing cloth. Allow to haze then buff to shine
with a micro-fibre polishing cloth eg.
Machine Use: Apply to paint surface using orange
foam mop. Apply medium pressure to remove
oxidised/old paint and fine scratches, then allow
polishing action to take place by letting the pad
work freely without pressure. Lightly buff with
micro-fibre polishing cloth for the perfect finish.
SDS
Danger: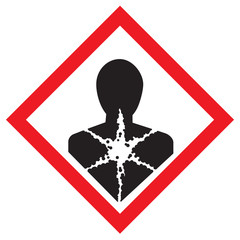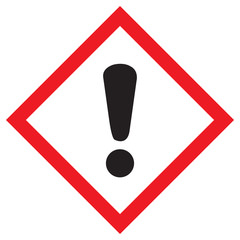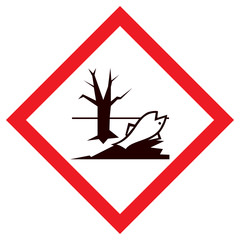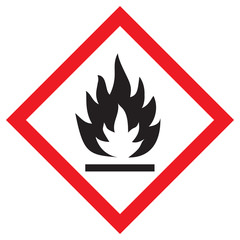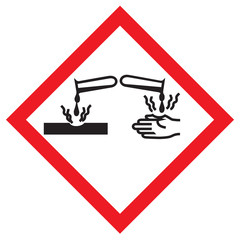 Harmful to aquatic life with long lasting effects.
Avoid release to the environment.
Repeated exposure may cause skin dryness or cracking.
Dispose of contents/container in accordance with local/regional/national/international