All our Concept products are for professional trade use only. Please call 01 8569347 to order today  
ENCORE  5ltr   €52.85 Ex Vat
Highly Versatile: Specially formulated for polishing paintwork on New and Used cars, coaches, motorbikes, trucks, aircraft, boats, caravans etc.
High Performance: Easy action, removes minor scratches and scuff-marks, to deliver a superlative deep gloss finish on all paint types
including metallic and water based.
Low-chalk: avoids dust on dark colours. Bodyshop Approved: Contains no volatile silicones.
Encore is one of Concept's high technology New Millennium Polishes using today's most advanced raw materials to deliver the World's Best Car Polish Finishes.
Directions: Do not apply in direct sunlight.
Shake well before use. Apply a thin even layer to
clean cool surfaces with a polishing sponge or soft
polishing cloth. Allow polish film to haze dry,
prior to buffing to full gloss shine with a dry
micro-fibre polishing cloth.
Danger: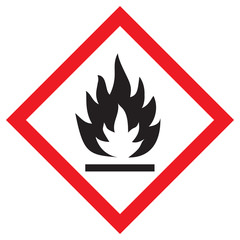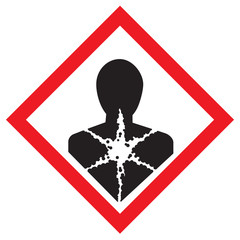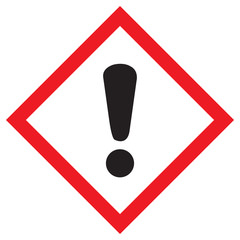 Causes skin irritation.
May cause an allergic skin reaction.
Causes serious eye damage.
Use PPE, handle with care and keep out of reach of children and pets.