All our Concept products are for professional trade use only. Please call 01 8569347 to order today 
CONTOUR  5ltr   €64.50 Ex Vat
ALL-IN-ONE TYRE TREATMENT
Long Lasting Finish: Waterproof tyre conditioner for extended life display for cars, trucks and coaches.
Excellent Coverage: Wets out to tyre surface without effort.
Fast Drying: For rapid vehicle turnaround. High Lustre: Non tack finish.
Surface Friendly: Non-aggressive solvent blend will not mark surrounding paintwork, plastics or wheel trims.
Versatile: Can be used with cloth, brush or spray.
User Friendly: No harsh solvent odours.
Directions:
Apply with brush (or trigger spray) and allow
to dry.
NOTE Do not use on any driving controls (e.g.
rubber pedals or rubber mats).
Not suitable for spraying in body/paintshop
environment. Do not use on motorbike tyres.
Hazards identification: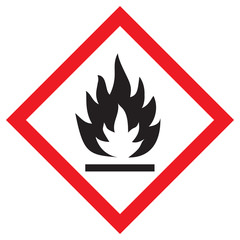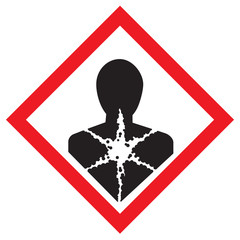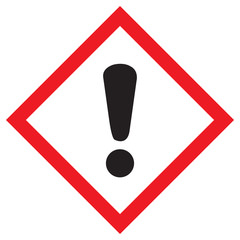 Flammable liquid and vapour
health hazard
May be fatal if swallowed and enters airways
Causes skin irritation
Causes serious eye irritation
May cause drowsiness or dizziness